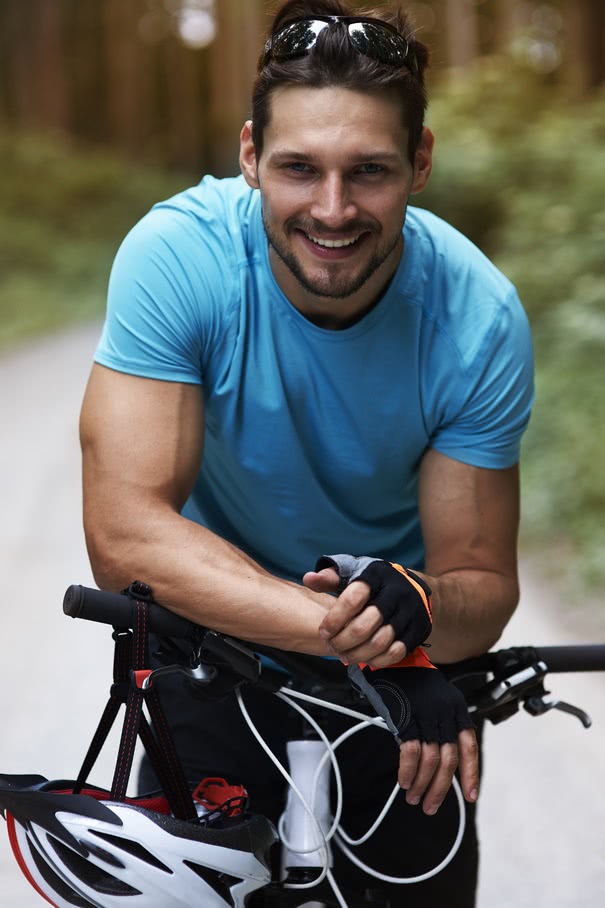 Hello and welcome to The Bikes. My name is James and I'm on a mission to give you simplified and actionable advice about bikes and all related to them.
The Bikes was established in 2011 with the goal to provide easy to understand avdice about bikes, equipment and accessories.
If you want to contact me, please fill free and use this contact form. Thank you!
James Sawyer – Chief Editor of The Bikes
Main Editorial Office – USA, 515 S Flower St, Los Angeles, CA 90071
Tel.: (213) 279-0896